PROUD TO BE A
HAWAI'I COUNTY
DEMOCRAT
Hawai'i • Community • Environment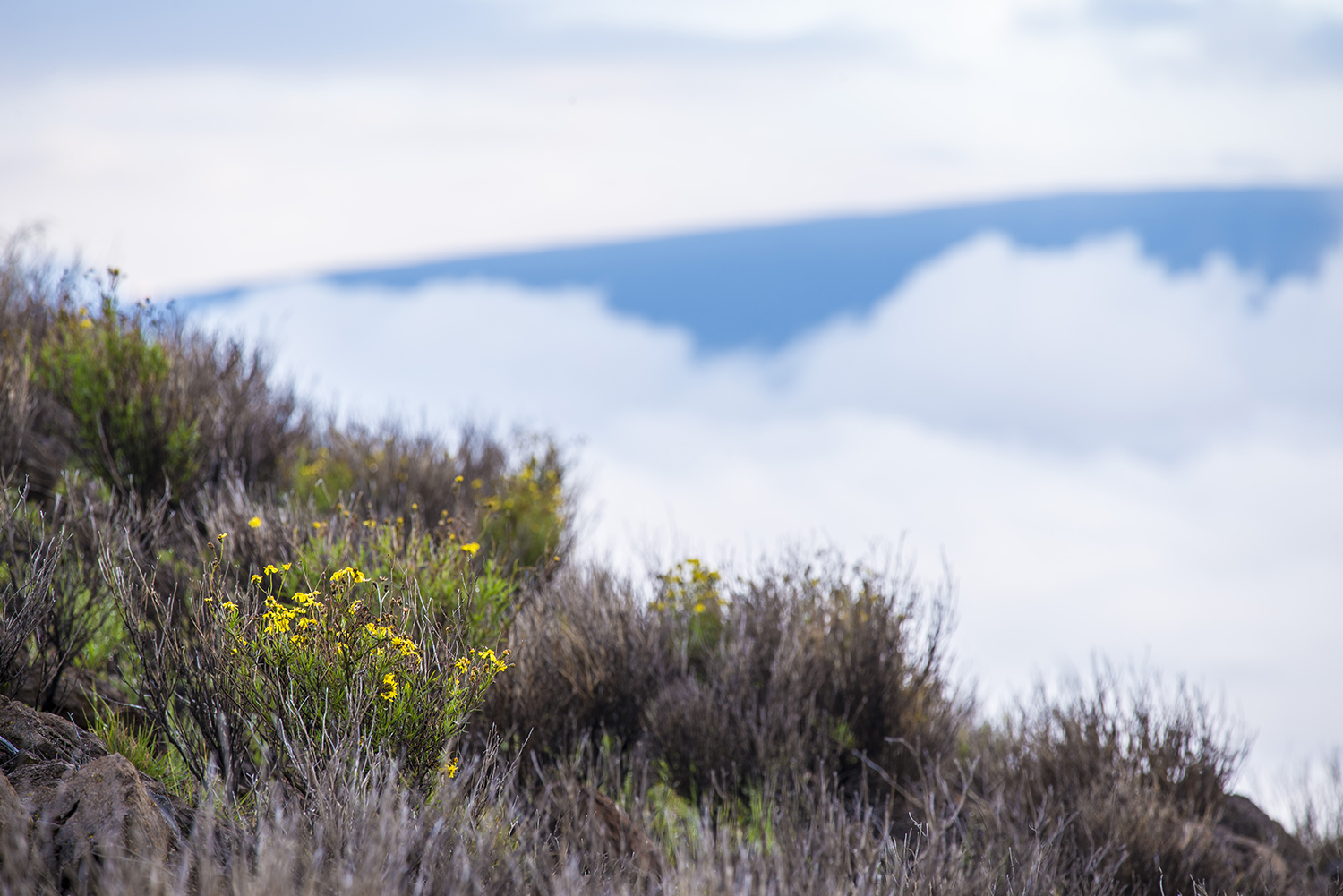 Primary Grand Rally
August 10th, 2018
All candidates running as Democrats in the 2018 primary election were invited to speak at this traditional gathering.
hawai'i county convention
April 28th, 2018
The 2018 Hawai'i County Democratic Party convention was held on Saturday April 28th from 8am-4pm at Sangha Hall in Hilo.
Hawai'i State Convention
May 25th-28th, 2018
The 2018 Democratic Party of Hawai'i State Convention was held May 25th-27th, at the Hilton Waikoloa Resort.
hawai'i climate march, Kailua-Kona
APRIL 29th, 2017
Officers from the Democratic Party of Hawai'i in attendance at the People's Climate March & Rally, organized by Parish & Coulter.
Party Platform
The Platform Committee would like to go forward with an actionable platform based on a specific legislative agenda. To do this, we need to tie our platform to specific progressive legislation that has been proposed for 2018-2019. This type of platform will allow us to use it to hold our State Democratic legislators accountable for their legislative actions & inaction.
Joining the Democratic Party
Right now, Democrats are working to protect historic reforms currently improving the lives of millions of Americans—and we're fighting to keep building a stronger future for this country.
Supporters are mobilizing on the ground in all 50 states, rolling up their sleeves and getting to work to help support Democrats and the President's agenda. Together, we'll protect the progress we've made and keep this country moving forward—and that starts with your commitment, right now.